about pinky
click here for japanese

Pinky Wolman is an internationally recognized Coty award winning fashion designer known for her trend setting collections for men and women. The Pinky Wolman label has been sold in prestige stores such as Bergdorf Goodman, Saks Fifth Avenue, Neiman- Marcus and Barneys in New York, Isetan, Mitsukoshi and Marui in Japan, Browns in London, Victoire in Paris and Marisa and Biffi in Milano.

Her design work for stylish fashion labels has been published in press publications such as WWD, GQ, Vogue, Harper's Bazaar, Elle, W, Time Magazine and The New York Times. Pinky has also been featured on television shows such as CNN's Elsa Klensch Style, Access Hollywood, and foxnews.com's style page.
Ms. Wolman has lived and worked in Italy, Japan, Hong Kong, and Indonesia. Her international design experience includes developing the Pinky & Dianne label in Japan that is currently a 100 million dollar brand with more than 80 shops throughout Japan and the Far East. Pinky has applied her design and product development talents to various categories such as sportswear, sweater knits, leather, outerwear, jeans wear, handbags and shoes. As a Freelance Design consultant, her Italian clients included MISSONI, FIORUCCI and ALBERTO ASPESI.
The PINKY WOLMAN DESIGN STUDIO, based in New York City, has successfully produced and managed a wide range of creative projects for leading fashion company brands including VF Corp.'s WRANGLER, TAHARI, and at DOLLHOUSE where she was the Creative Design Director.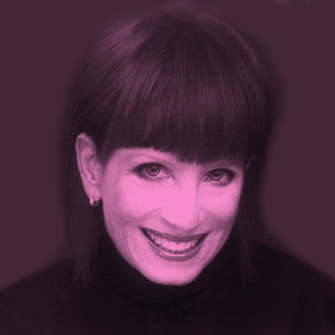 contact


pinky@pinkywolman.com
Pinky Wolman Designs, LLC
15 Park Avenue Suite 11A
New York, NY 10016
USA

representation

kojima@pinkywolman.com

Mitsuo Kojima

Island Inc.

2-12-1-603, Nishiazabu, Minatoku,Tokyo,JAPAN

Tel: 81-090-99758826